LEATHER UPHOLSTERY OPTIONS
If your custom poker table design includes an upholstered padded rail, you can choose from these available styles and colors of REAL LEATHER or from our commercial grade "faux" leather (less expensive but extremely high quality) .

Of course, the cost of real leather is going to be considerably higher....no surprise there right?

However....I can tell you that the look, feel and durability of the faux leather products we use is such high quality that you would never know the difference.



FAUX LEATHER BLACK
FAUX LEATHER BONE
FAUX LEATHER CAMEL
FAUX LEATHER GRAVEL
FAUX LEATHER ANTELOPE
FAUX LEATHER CAPPUCCINO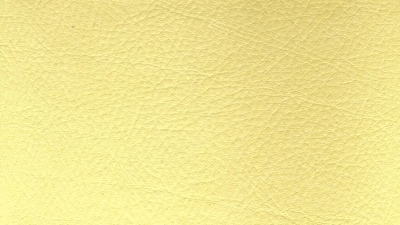 FAUX LEATHER SISAL
FAUX LEATHER LUGGAGE
FAUX LEATHER SALSA
FAUX LEATHER CINNAMON
FAUX LEATHER BORDEAUX
FAUX LEATHER MERLOT
FAUX LEATHER NIGHTSHADE
FAUX LEATHER FOREST
FAUX LEATHER KHAKI
FAUX LEATHER GREEN TEA
FAUX LEATHER CAVERN MOSS
FAUX LEATHER LODEN
FAUX LEATHER PATINA
FAUX LEATHER ANTHRACITE
FAUX LEATHER CERULEAN
FAUX LEATHER NAVY
FAUX LEATHER ELEPHANT
FAUX LEATHER CHARCOAL